Keynote Speakers
We are very happy to announce the following keynote speakers (in alphabetical order):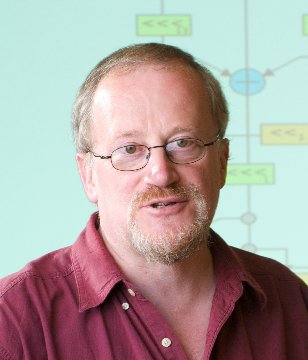 Ross Anderson, Cambridge University

Title: TBA.
Abstract: TBA.
Short Biography: Ross Anderson is a Professor of Security Engineering at the Computer Laboratory at Cambridge University, and a Fellow of Churchill College.  He was appointed to the Royal Academy of Sciences and the Royal Academy of Engineering in 2009, and won the 2016 Lovelace medal, the 2016 Electronic Frontier Foundation Award, and the 2015 ACM SIGSAC Outstanding Innovation Award.  Furthermore, he has been the chair of the Foundation for Information Policy Research since 1998, and served on Council, Cambridge University's governing body, 2003–10 and from 2015–18.  He is the author of the classic textbook "Security Engineering" at Wiley.
---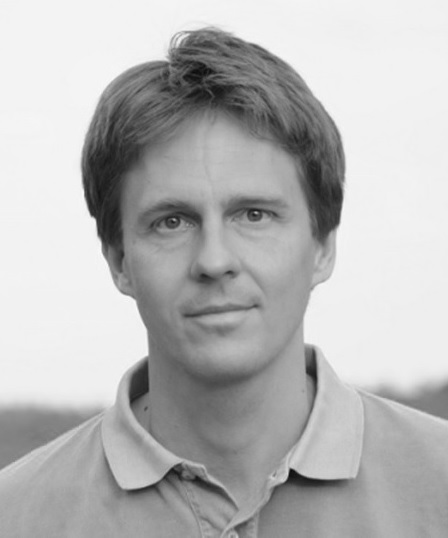 Francois-Xavier Standaert, UC Louvain

Title: TBA.
Abstract: TBA.
Short Biography: Francois-Xavier Standaert is a professor at the UCL Institute of Information and Communication Technologies, Electronics and Applied Mathematics (ICTEAM). He was a Fulbright visiting researcher at Columbia University, Department of Computer Science, Crypto Lab, and at the MIT Medialab, Center for Bits and Atoms. In 2011, he was awarded a Starting Independent Research Grant by the European Resaerch Council. In 2016, he has been awarded a Consolidator Grant by the European Research Council. From 2017 to 2020, he will be board member (director) of the International Association for Cryptologic Research (IACR). His research interests include cryptographic hardware and embedded systems, low power implementations for constrained environments, the design and cryptanalysis of symmetric cryptographic primitives, as well as physical security issues in general and side-channel analysis in particular.